Turn Real Estate leads into Profits Today
Most real estate organizations spend thousands of dollars on real estate leads before having the proper training & system to convert those leads. I have been in the real estate industry for 10 years and dedicated the last 6+ years of my career helping agents turn leads into profits for a more scalable business.
Many teams or agents buy/generate too many leads. When you buy too many leads, less deals actually close. Hence, conversion drops along with profits. So what do real estate agents tend to do to fix the problem? They think they just need more leads. Not a solution!
Not all leads are created equal. It is important to have the right lead source for how your team is built & what you are looking to accomplish. After years of experience and working with over 150 agents on how to convert internet leads, it is important to buy the lead source that is the most appropriate for your talent.
Be sure to a system in place to train your agents on how to convert an internet real estate lead. I call this the 'laws of the pipeline'. Lastly, accountability or 'tough love' is key to turning your leads into profits if you plan on having a team.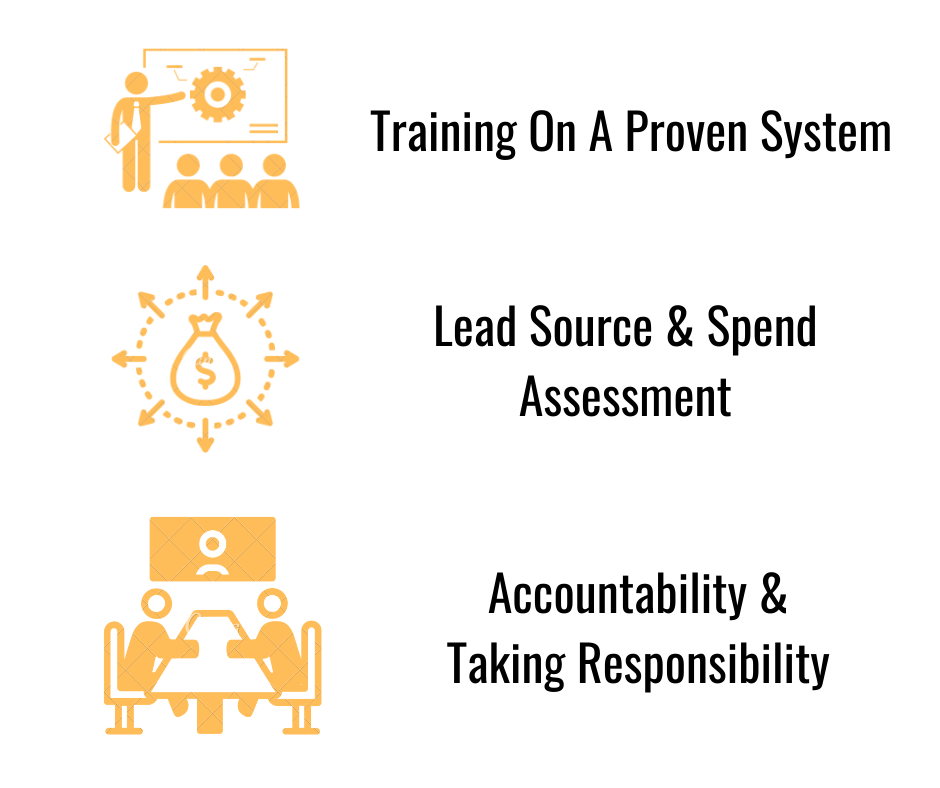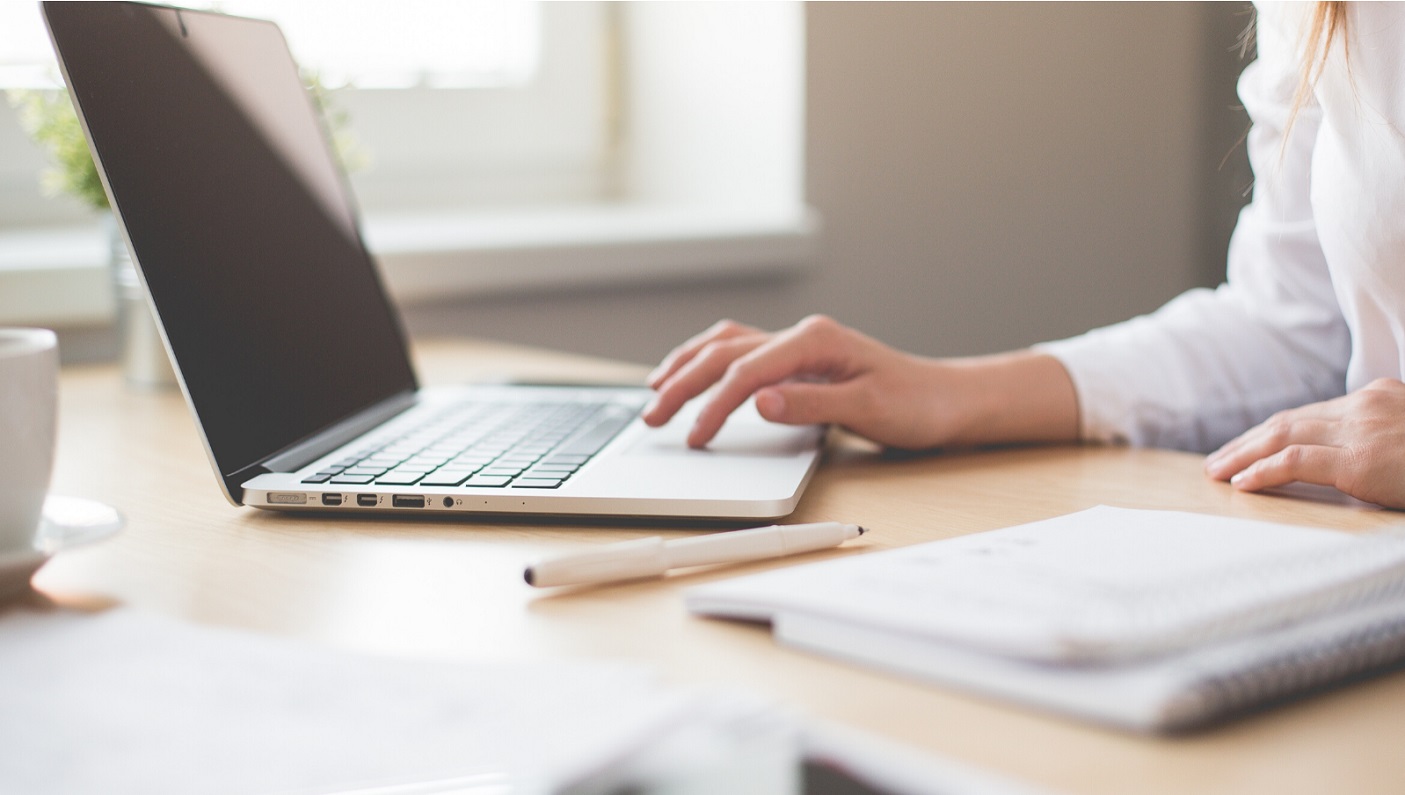 Find out how to cut costs & increase conversion.
As a real estate agent or REALTOR®, generating leads can be one of the more daunting and time-consuming parts of your job. What if you could harness the full power of technology and use artificial intelligence to keep your real estate sales funnel flowing? Now, there's an AI available to pre-qualify leads through user data…
Continue Reading OJO – Real Estate Lead Generation with Artificial Intelligence
Wouldn't it be ideal to have qualified, hot leads roll into your workflow? HomeLight real estate leads for real estate agents have helped make this possible. Generating leads is one of the most critical elements in your real estate business so that you keep a steady stream of prospects in every phase of your sales…
Continue Reading How To Convert More HomeLight Real Estate Leads?