Whether you are a new or seasoned real estate agent, you may be wondering why you can't see a high ROI on the leads you purchase. After all, spending thousands of dollars each month on leads should yield you a big enough ROI, so it all seems worth it, right?
Simply put, many times agents or team leads purchase leads expecting magic to happen without having proper systems & training in place. Even worse, when they aren't seeing results from the leads, they believe they just need to buy more leads. Unfortunately, this isn't a solution and actually can make conversion to decrease.
If you are looking to increase your online leads conversion, you have come to the right place. I have been in the real estate industry for 10 years and dedicated the last 6 years of my career to helping agents turn leads into profits for a more scalable business. After years of experience & working with over 200 agents, I found 3 key components are key to success. 1. script & crm training 2. lead source assessment for your talent 3. accountability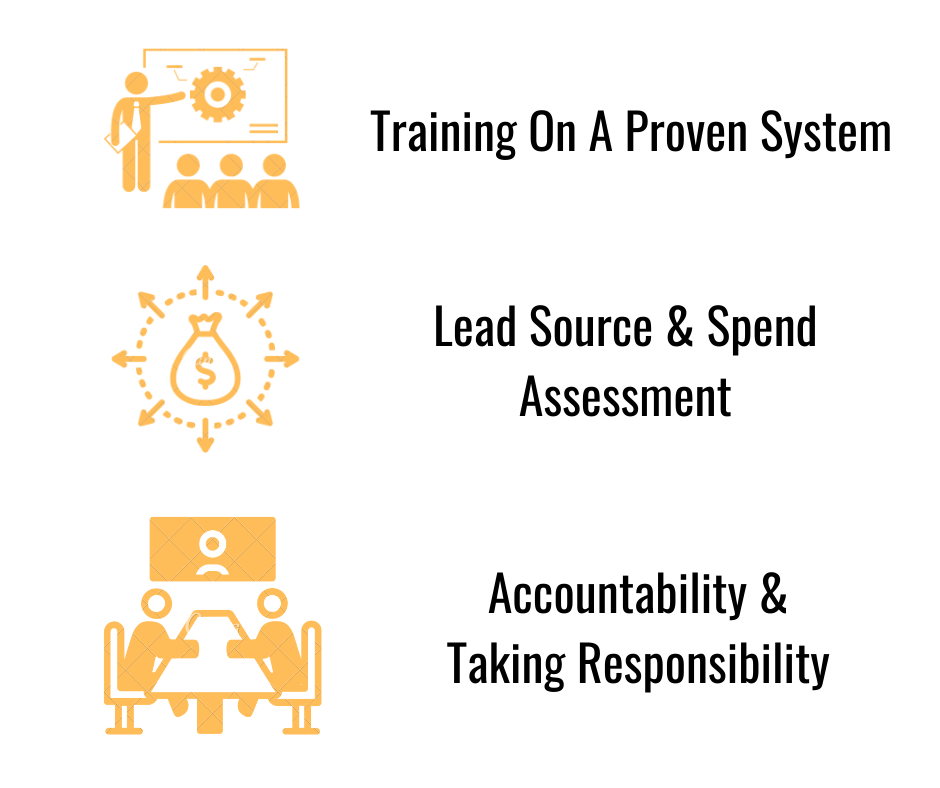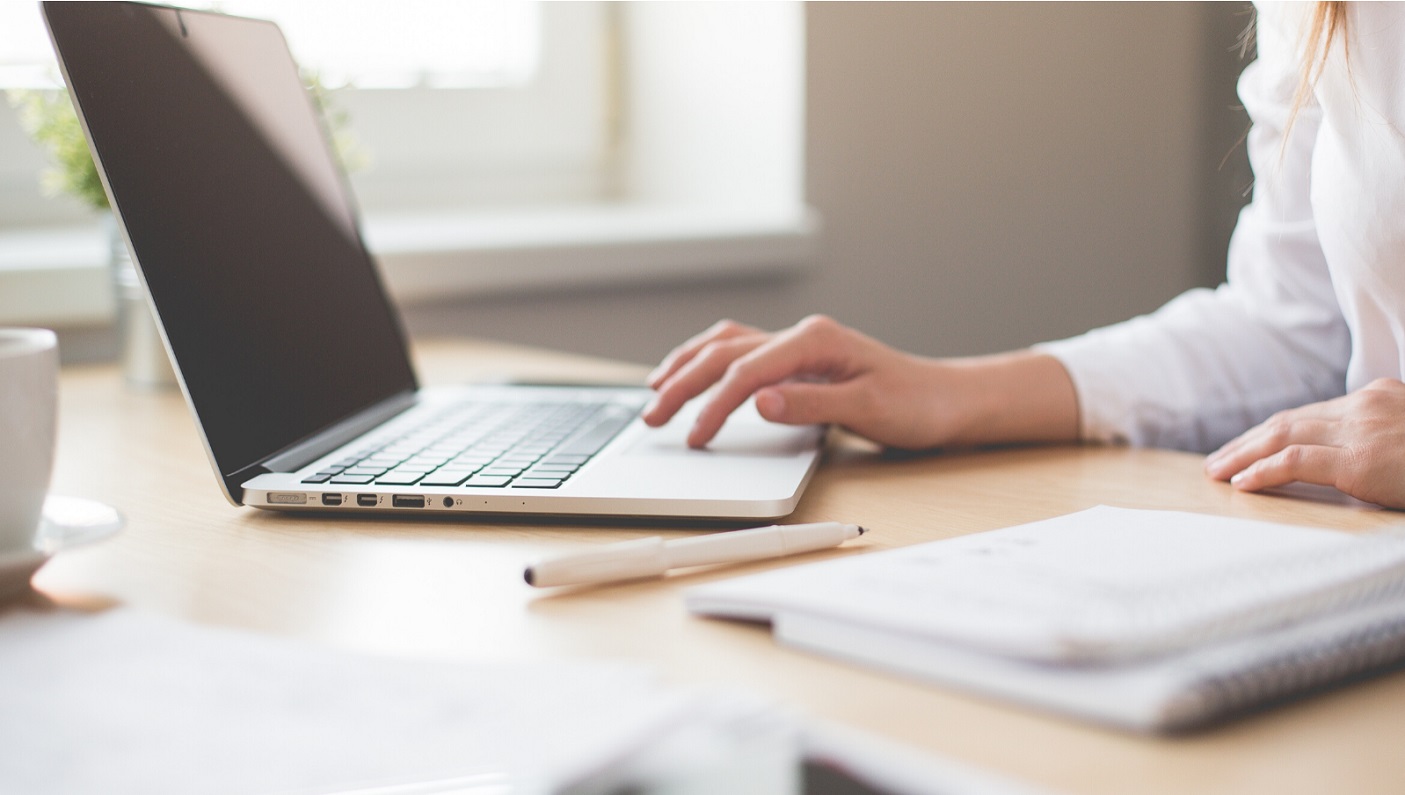 find out how to save money & convert more
Wouldn't it be ideal to have qualified, hot leads roll into your workflow? HomeLight real estate leads for real estate agents have helped make this possible. Generating leads is one of the most critical elements in your real estate business so that you keep a steady stream of prospects in every phase of your sales…
Continue Reading How To Convert More HomeLight Real Estate Leads?