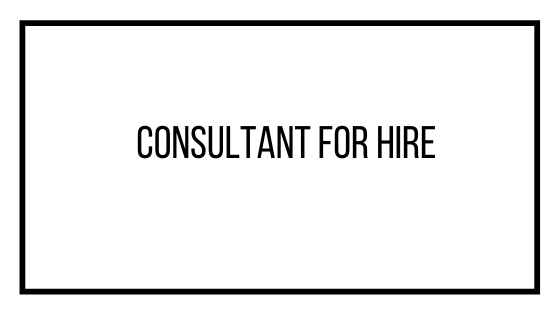 WordPress & Website Design
Blogging & Organic SEO
Drip Writing & Implementation
VA Service
Database Management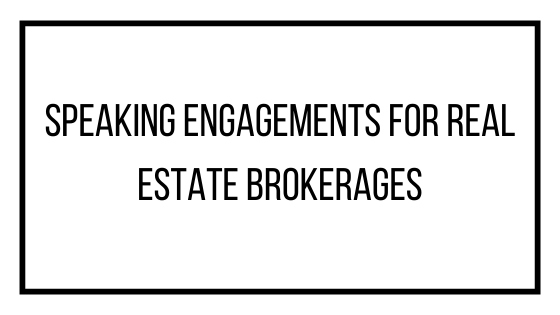 Speaking online lead generation, internet lead types, lead conversion, scripts for online leads, lead follow up. To inquire, email: Natalie@NatalieUp.com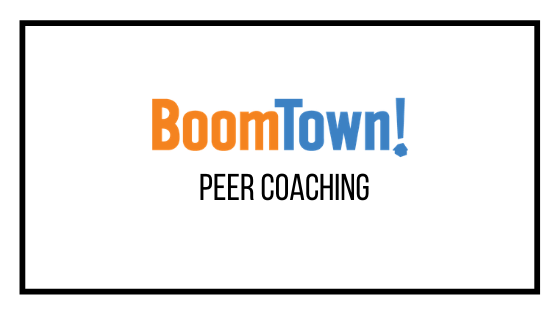 BoomTown Peer Coaching services is not a one size fits all model. You must have a BoomTown platform to sign up for this service. Here are the top reasons people hire a BoomTown coach:
Sales funnel creation
Scripts & language patterns
Lead spend assessment
Agent or ISA accountability
Smartdrip creation
Platform training
Path to revive old leads and reorganize the system
Help identifying how to increase lead conversion
Agent onboarding
---
Set up a FREE discovery call now
Please indicate what service(s) you are interested in.