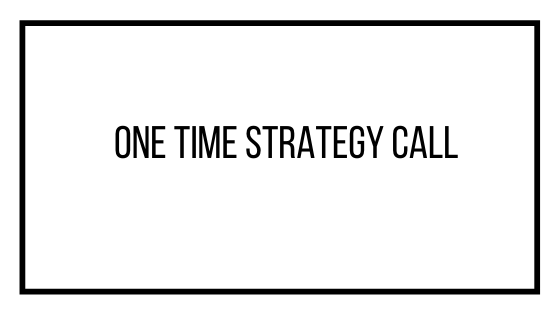 Do you feel like you are losing money with the real estate leads you are purchasing? I review your lead generation budget, goals & habits with you to determine what would be the best lead sources & online lead spend for your business. This is a one time call that can turn into a consulting work order designed for your specific needs around online lead generation, systems & standards.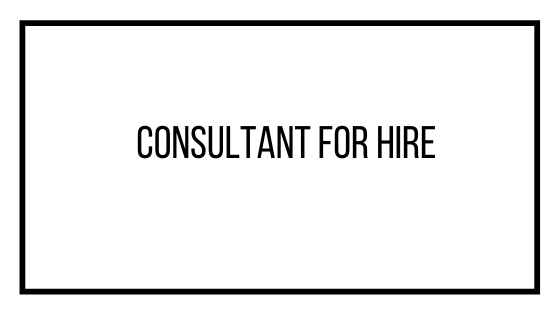 Are you looking for a more hands on approach to help with your CRM, content marketing, operations or specific projects within your real estate business? I have connections to a variety of consultants who can be an extension of your team rather than another full time employee. A list of services:
WordPress & Website Design
Blogging & Organic SEO
Drip Writing & Implementation
VA Services
Database Management
Lead Management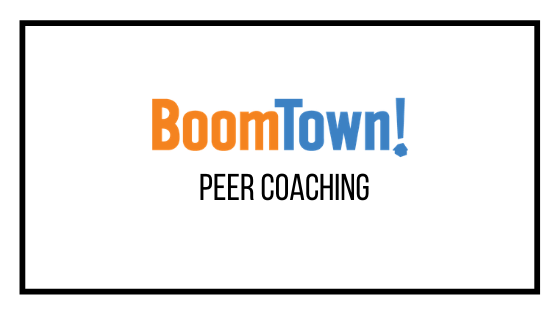 BoomTown Peer Coaching services is not a one size fits all model. You must have a BoomTown platform to sign up for this service.
Training & implementation of the Laws of the Pipeline aka "Recipe for Success"
Improving lead conversion & follow up communication through scripts & lead auditing
Insight on creating systems around the BoomTown platform to maximize platform usage while cutting back unnecessary expenses
Agent Accountability
Recommendation based on agent performance & lead flow/lead type to help you reach your goals
---
Save time & money, contact me now!
Please indicate what service(s) you are interested in.