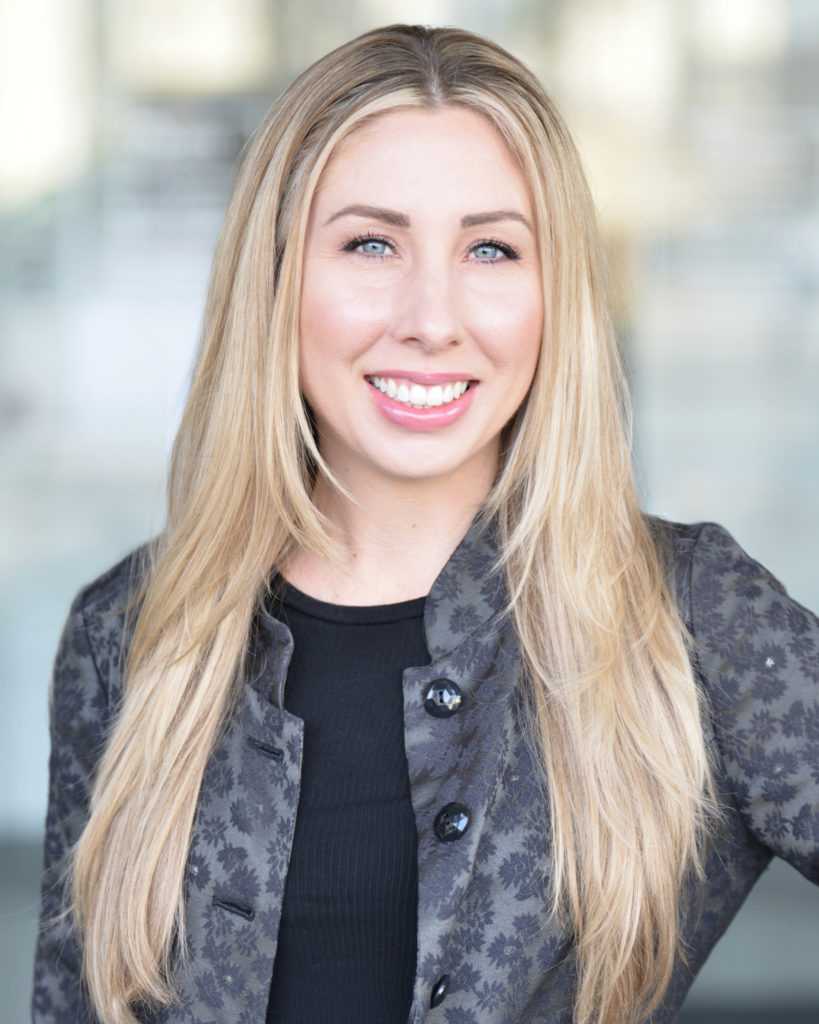 About Me
I grew up in a small town outside of Green Bay, WI. Although Wisconsin was the first state I got a real estate license in, I have lived in six states and still counting.
My husband is from India who enjoys world politics. We both have passion for animals and hope to have our own animal rescue one day. I am also a strong believer in health is wealth, so took on the challenge of being on a plant based diet in 2018 & started strength training as hobby.
Professionally, I have leveraged the BoomTown platform since 2014 & have held a real estate license since 2010. I share more about my professional journey & professional accomplishments in my blog post Meet Natalie Upp Pigeon.
Supporting MY BLOG
The goal of my blog is discussed more in one of my other posts. Here I want to add that I share information on services & products that are being offered in the real estate industry. At times, some of these products may include affiliate or referral programs that I am a part of. Compensation will not affect how I review the product. BoomTown is my real estate CRM preferred choice. Some of these products I have had experience with personally or have been endorsed by people who I know & trust.
If I am reviewing a product/service/company or sharing information on it, it is because I think it is worthy of your consideration and want to include it on my site as a potential product or service that could be useful for your real estate business. As you will see me state over and over, there is no business that runs exactly the same from the people on the bench to the financials. This is why I diversify. I believe the most important part of choosing a product or service is to make sure it fits in your budget, you have a plan to understand how to use it and make sure it fits with the other products/services you already have.
Services Offered For Real Estate Professionals
Lastly, I am a coach and consultant in the real estate industry. I partner with BoomTown as one of their Peer Coaches and have trained/coached over 350 agents and counting.
My main focus is on online lead conversion and systemizing databases through leveraging the tools their CRM offers. I work with teams on scripting for online leads & follow up. Many team leaders also consult with me to help hold their team accountable in lieu of a full time sales manager long term so they get their time back. No lead or client left behind is my mantra! If you are a real estate organization and interested in exploring my services, see below.
CONTACT ME
Please don't hesitate to reach out with any questions.
Phone: 404.882.7432
---