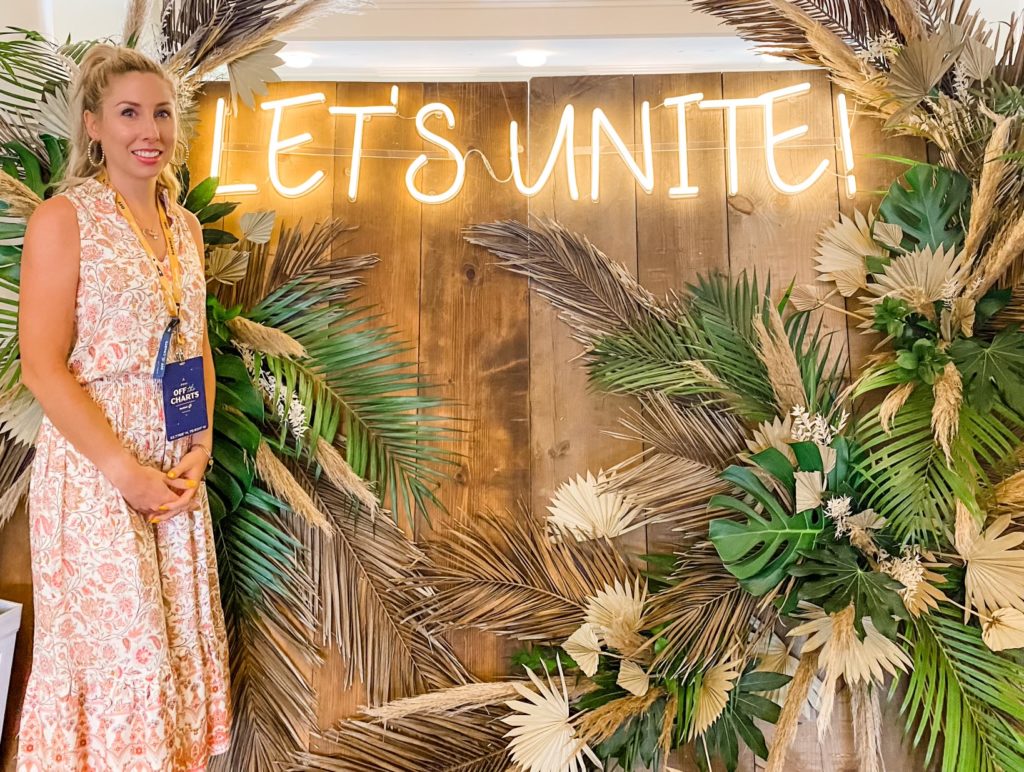 MY BEGINNINGS
My story in real estate began in 2010 in Green Bay, WI. I began working for a top-producing broker. At the time, the market was less than advantageous due to the previous crash, so I learned basic yet important life skills. These skills would allow me to make money in this industry no matter what the market did.
Looking back, I had no idea how important those skills were to the foundation of my career in real estate. I am forever grateful for that. I learned the importance of systems, prospecting, leveraging technology, coaching/learning from mentors, problem-solving and most importantly consistency.
MY GROWTH
Fast forward, I am now 1 of 5 BoomTownROI Peer Coaches (also the only female). I leveraged the BoomTown platform since 2014. Within 9 months of using the platform, I increased the lead conversion rate from 0.9% to 5% for the entire team. I coached over 10 agents on an individual basis to more than triple their Google PPC conversion rate. The result? The team went from 200 to 400 transaction in less than 2 years hitting 90 million in sales volume at their all time high.
I then moved to Colorado to lead a small expansion team and take on the sales operations role for the entire team up until October 2018. At this time, I had to step down from leading to relocate to another state for personal reasons. Again, the team went from 20 million to 50 million in sales volume in 2 years and had expanded into 4 markets.
By September 2019, the team(s) dissolved due to a tragic passing of the team founder. In the meantime, I started consulting and coaching for BoomTownROI which turned into full time really quick. I currently reside in Georgia and work closely with 20-25 real estate teams & organizations in several different capacities. I have been learned and been coached by the best including the NAEA Top Masterminds (Jay Kinder/Michael Reese), MAPS Coaching, Dan Kennedy marketing conferences, & many others!
WHY I STARTED THIS BLOG
I started this blog to give my readers some resources that may save or make them thousands of dollars! I provide my readers with tactical information that may help them with their real estate business. My focus is on technology, sales and anything in-between that could help you be more successful.
For anyone looking into online lead generation systems and lead sources, this should be a platform of knowledge and best practices. I am fiercely passionate about it! I help you understand what to expect rather than just getting sold into something with no realistic expectation of the results, time and work involved to make it successful.
I'm excited to engage with you and answer your questions to help you grow your business in more strategic way. Thank you for reading and supporting my blog! If you are interested in partnering with me, please contact me!
All the best,
Natalie Uppalaunchi Pigeon