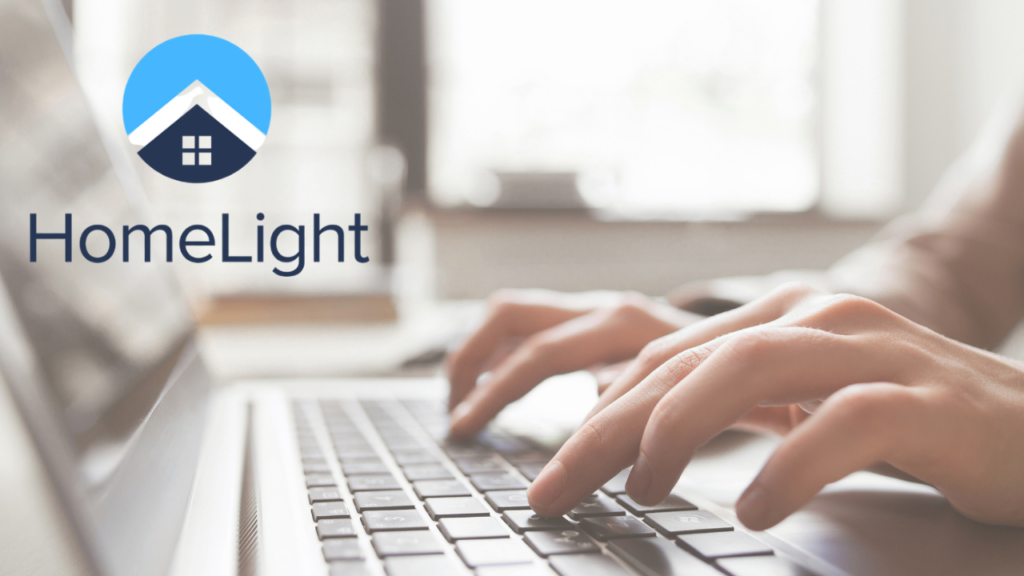 Wouldn't it be ideal to have qualified, hot leads roll into your workflow? HomeLight real estate leads for real estate agents have helped make this possible.
Generating leads is one of the most critical elements in your real estate business so that you keep a steady stream of prospects in every phase of your sales funnel.
But getting those leads can be treacherous. There are several lead-generating resources available to agents, but they're far from being the same.
The trick is to find a resource that produces high-quality leads in a short amount of time. The solution may be HomeLight leads for real estate agents.
What is HomeLight?
HomeLight for Buyers and Sellers
HomeLight is a free service to home buyers and sellers who are searching for a professional real estate agent in their area.
The user enters a bit of information about their move, location, financials, and timeline, and then the HomeLight proprietary algorithm matches that person to three expert agents in that area.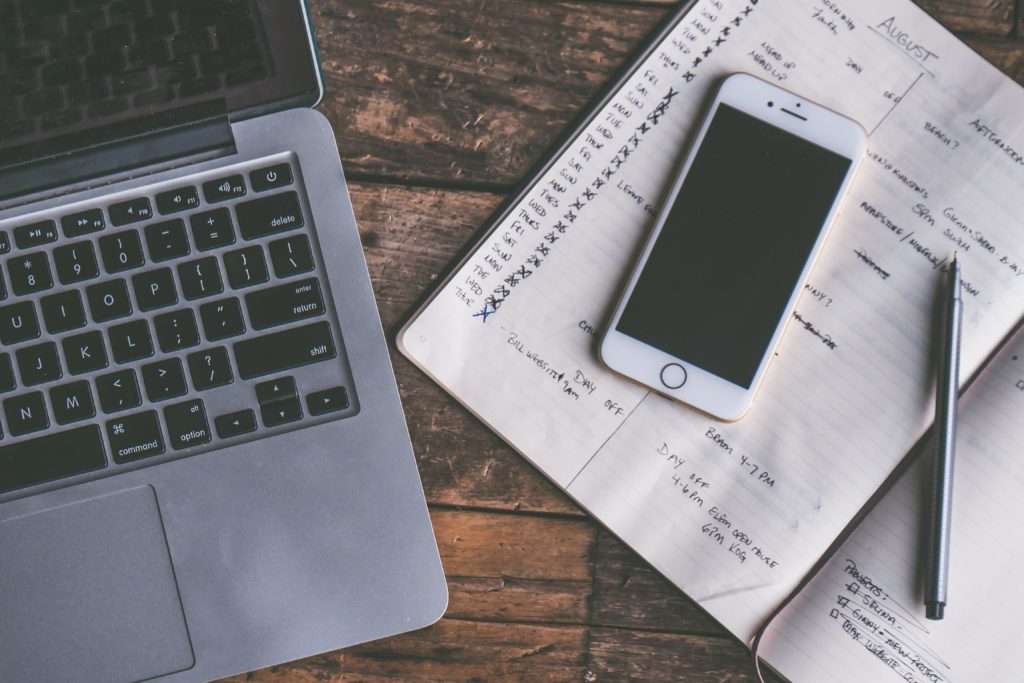 In addition to the free three matches for real estate agents, HomeLight also provides a concierge service to buyers and sellers. A specialist contacts the user by phone to personally assist them in choosing the right agent.
Furthermore, HomeLight offers sellers a way to estimate their home's value, as well as a chance to work with cash buyers. For buyers, HomeLight offers home mortgage loans.
HomeLight for Real Estate Agents
HomeLight is a lead-generation tool for real estate agents who choose to become part of the HomeLight program. Its algorithm matches agents with qualified referrals that are ready to pull the trigger. Then, it verifies the leads, so people don't waste your time window shopping.
The company boasts an unparalleled network, data-driven, consisting of 1.2 million real estate agents, $19 billion of real estate business, and more than 365,000 happy clients. It also analyzes more than 27 million transactions and thousands of reviews to match the right agent to the right client.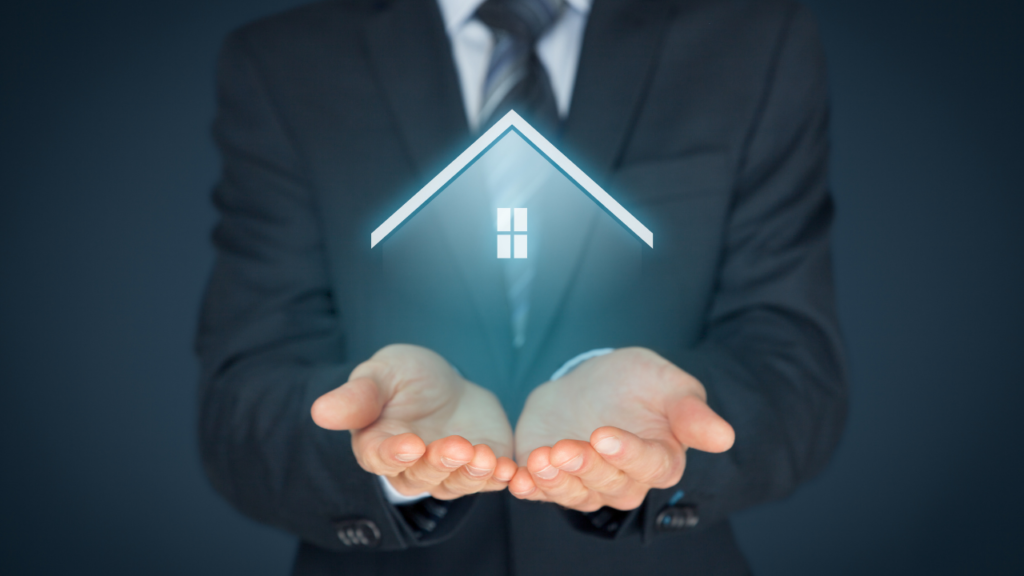 HomeLight, which operates in California, is a licensed real estate brokerage but doesn't offer standard real estate services. Instead, the company takes a neutral stance, using data as the driving force between matching agents and leads and collecting referral fees. Nor does HomeLight represent buyers or sellers in their transactions.
With no up-front costs, you can set up your profile to attract transaction-ready clients in fifteen minutes or less. Dress your profile for success by showcasing your specialties, accomplishments, certifications, and awards.
HomeLight qualifies the buyers and sellers before sending them your way, so they're ready to take action when you call.
Drew Uher, when conducting his own real estate transaction, founded HomeLight in 2012 when he realized how challenging it was for him and his wife to find an excellent real estate agent that they could trust for their buying and selling needs.
---
How Does HomeLight Lead Referrals Work?
How does HomeLight match the best agent to the right client? By casting a wide net and then filtering through questions to reduce the number of fitting agents.
The list begins with thousands of potential matches, but as the user answers each question, that number is dwindled to first five and then three ideally matched agents.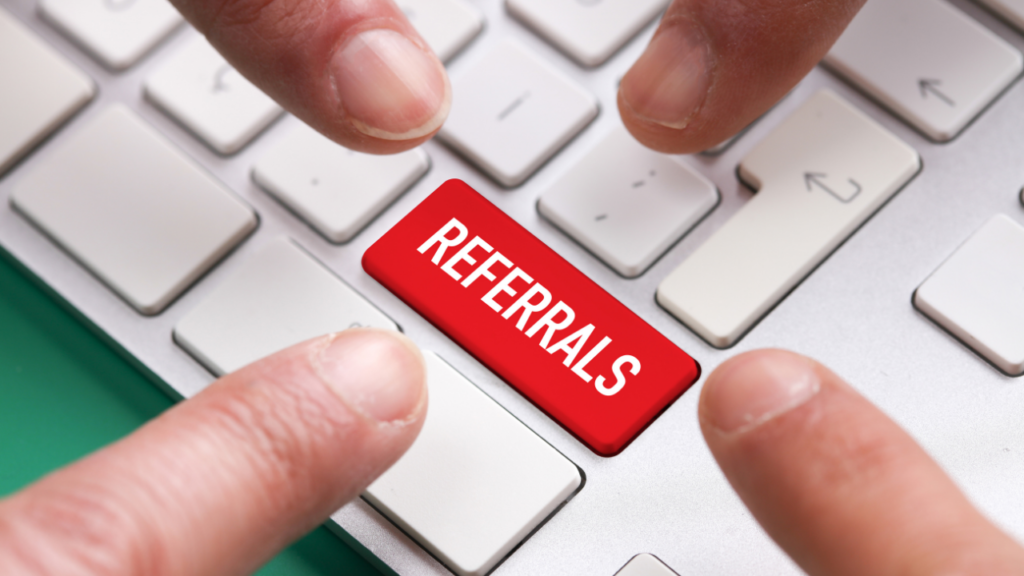 Questions a buyer or seller answers include the location of the property being bought or sold, home value, property type (townhouse, condo, single-family home, etc.), and choose from a list of what's important to them, including:
Experience
Agent commission rate
The amount of time an agent is willing to invest
How quickly the agent closes transactions
At this point in the process, while the user can see a list of professionals that starts big and ends small, they're still not able to access agent profiles. They won't be able to investigate your profile until after they've entered their contact information and have agreed to the terms of service.
Once they've agreed to the terms of service, the user can view your profile, including your ranking, geographic expertise, recently closed transactions, educational background, customer reviews, and the agent transaction volume by year.
---
How Much Does HomeLight Real Estate LEADs FOR Agents Cost?
Setting up your professional profile on HomeLight doesn't cost a thing. However, it's not entirely free for agents. If you don't agree to the referral fee, your profile won't be shown to potential clients. It's a pay-to-play system but you pay when the lead closes.
While HomeLight is free to buyers and sellers, real estate agents and Realtors® pay a broker-to-broker referral fee of 25 percent on any property that closes within two years of contact via HomeLight. 
The price is calculated from your side of the gross commission before splitting the commission with others.
The 25 percent referral fee is all the agent pays to HomeLight for closed deals. There are no monthly or per-lead fees. You only pay leads when you close a deal.
To qualify to join the HomeLight agent referral program, you'll need to submit your numbers and past transaction history for evaluation.
But there are plenty of perks for agents outside of the lead referrals. The company sponsors a podcast and offers marketing ideas, tips, and tricks to grow your business to the next level.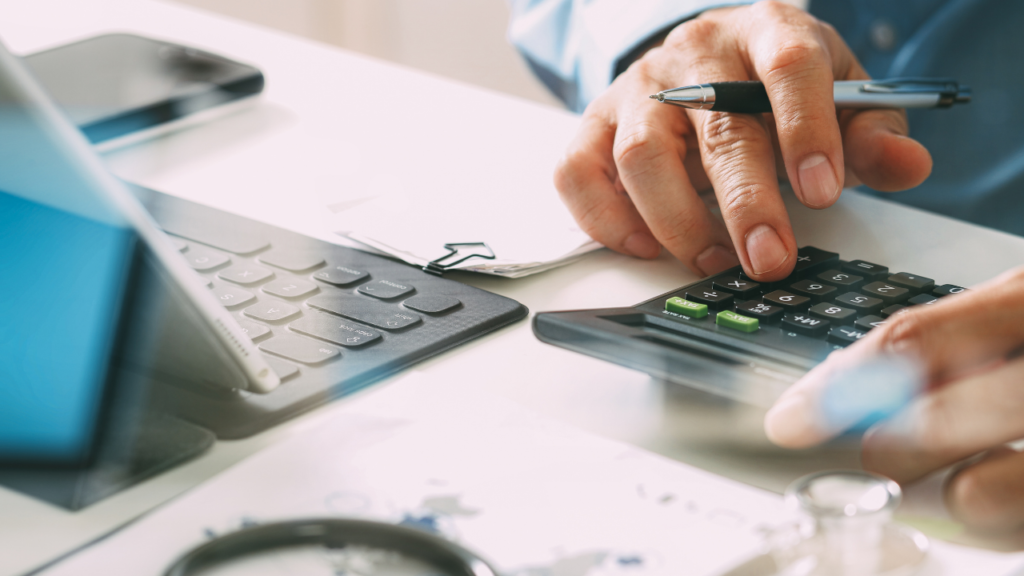 What is HomeLight Elite for Real Estate Agents?
The top-performing one percent of agents have an opportunity to join HomeLight Elite, which is currently only available in select markets, including:
California
Colorado
Florida
Texas
The HomeLight Elite service began launching additional areas throughout 2020. However, it's less transparent about its pricing.
As an elite member, agents gain access to financial products, enjoy prominent badging on the platform, and get invited to exclusive opportunities and events where you can network with other top-performing agents.
You'll also get materials for your office, listing presentations, and yard signs to help you excel on the HomeLight platform.
To qualify as a HomeLight Elite member, the company assesses your record with days on the market, the number of closings, time to contract, ratings and reviews from previous clients, and more.
---
What's the Catch to HomeLight Lead Referrals?
Although you might be matched with a buyer or a seller based on your location, expertise, and performance, so are two other competing real estate agents in your area.
The process of HomeLight qualifying a lead takes about two minutes, at which time you and the other two agents are notified. To win at the game, you've got to be the first, friendliest, and most efficient agent to capture that lead's trust.
Another drawback to HomeLight is that it asks buyers and sellers to release their information to HomeLight partners. As a result, some people received too much contact from various service providers that could have been overwhelming.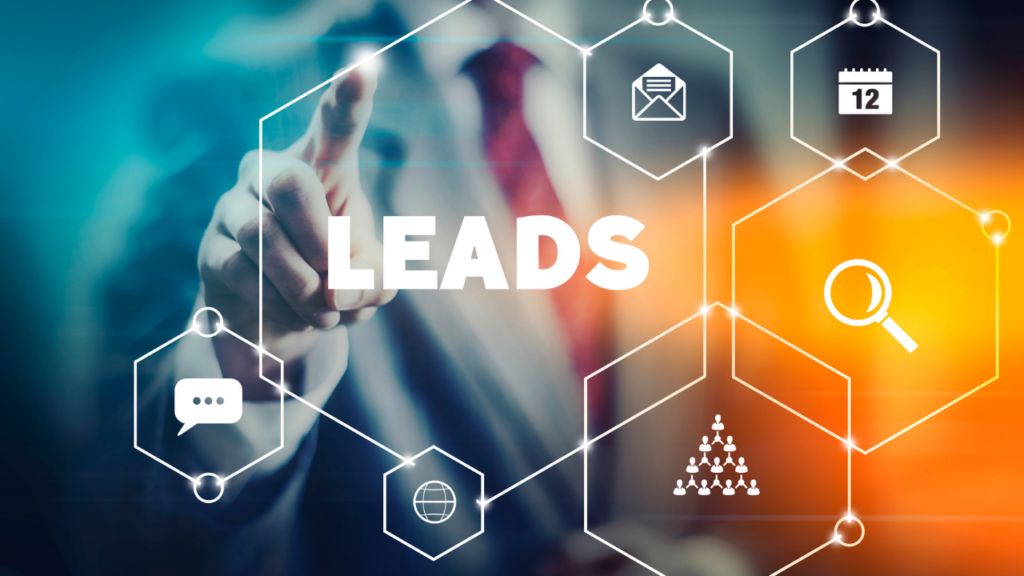 ---
How Well Do HomeLight Leads Convert?
If you are a real estate agent, lead conversion is always a hot topic so I am happy to provide some insight on this source.
Homelight real estate leads convert roughly around 10% if you are following lead conversion best practices. This conversion % is combining both seller & buyer leads & including all leads sent from Homelight.
I have seen agents convert upwards of 20% and less than 5% but again, this boils down to the follow up system an agent has in place & the agent's closing skills. Also, keep in mind that the algorithm feeds agents who have already have proven themselves better quality leads so over time your conversion may exceed 20%. Over saturated markets may also cause your lead conversion to be less than the average of 10%.
Conclusion
HomeLight lead referral program for real estate agents is a perfect resource if you want to get new leads without paying for each one or subscribing for a monthly fee. Instead, it charges a referral fee from closed sales that take place within two years of initial contact.
Based on your performance and other factors, the HomeLight proprietary algorithm matches you to buyers and sellers who are ready to move. And, if you reach the top one percent of agents, you're invited to join HomeLight Elite with additional features that escalate your business. If you are a new agent, this may also be a drawback to you since you need experience to get into their network.
To get the most out of HomeLight lead referrals, you've got to be ready to act fast and professional to beat out the other two agents who were matched to the same lead.
RECENT POSTS