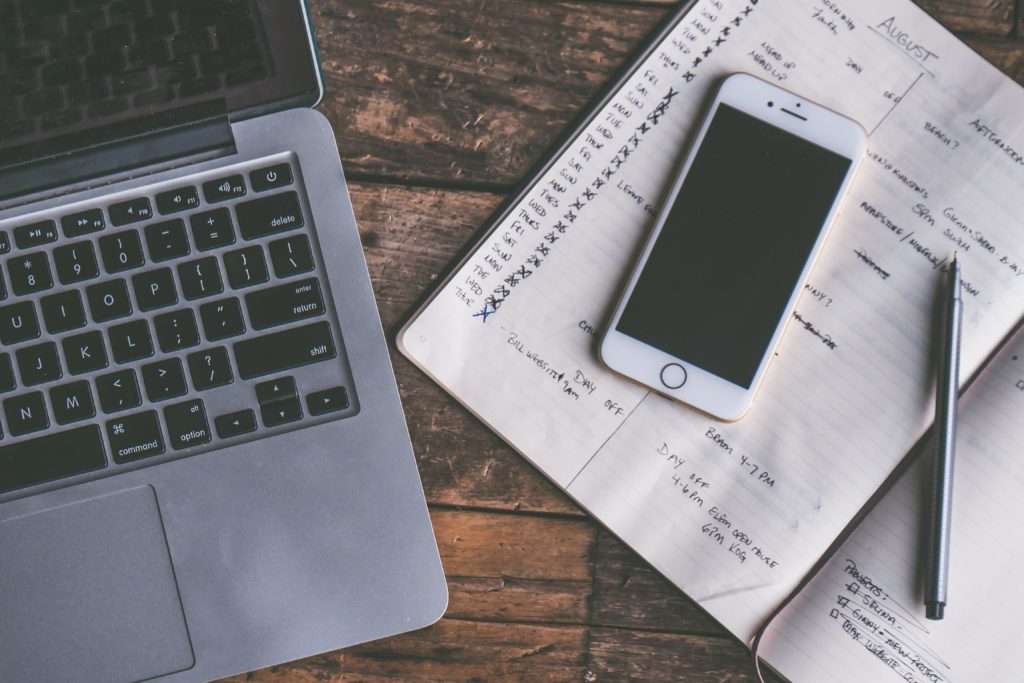 What is considered an internet real Estate Lead?
An internet real estate lead is a lead that is generated through marketing efforts done through online websites, squeeze pages, or contact me forms. The lead opts in to a (CTA) call-to-action by providing contact information and then sent over to the company or person who generated it.
Internet real estate leads can be generated several different ways. You can create marketing campaigns yourself to capture your own leads or you can pay others to do the same. See a full list of real estate internet lead sources in another blog post here.
I categorize online leads in real estate into 4 groups.
IDX Pay Per Click Leads or Forced Registration Leads
Facebook leads
Pay Per Lead or Unforced Registration Leads
Referral Based Leads
Let's take a look at the average real estate lead conversion rates in the real estate industry for these different types of internet leads.
What Is The Overall Average Real Estate Lead Conversion Rate?
According to the National Association of Realtors (NAR) & information I found through various sources online, the average real estate lead conversion rate for real estate is 0.4% – 1.2%. Surprised? I am not. I have worked with over 350 agents & over 40 online lead databases, and I can say with confidence that I have seen the same numbers.
Now, I listed four different types of online leads above: Forced Registration or PPC, Facebook, Unforced Registration or Pay For Lead, and Referral Based. Each of these lead sources converts a little different as I explain in more detail.
What is the Average Conversion Rate for Real Estate PPC (Google) Leads?
The short answer here is 1% or less than 1%. Most real estate professionals generating any type of pay per click leads whether that is on Bing, Google, etc. will convert those at 1% or less. This is because these leads are normally in the middle of the sales funnel and take time to convert. They need nurturing to convert and most agents either don't know how or won't take the time to nurture and follow up. Consistency is key here and not having too many leads to follow up with.
Through my experience, the highest lead conversion rate for these type of leads is 4-6%. I am counting trash leads or leads with invalid contact information when calculating this number as well. I want to provide this information so you have a bench mark as to what COULD BE possible with the right tools, follow up, scripting & drive. Note: Some markets will convert these leads higher than others. However, if you are converting 2-3% then you are better than average so that is a roaring start!
What is the average Lead Conversion for a Facebook Lead?
Facebook leads are cheap and easy to generate, but they typically convert less than 1%. This is because you are interrupting the consumer's newsfeeds. They are not intentionally seeking a home search out. Another reason why they are the lowest converting lead source is because they are at the top of the sales funnel which makes following up long term very challenging.
What Is the average Lead conversion for Unforced Registration leads?
To clarify, unforced registration or pay per lead leads are leads such as Zillow, Realtor, Zbuyer, etc. Most agents around the United States are still buying leads by purchasing zip codes from companies which promise a certain amount of leads given to them. This is where 'pay per lead' is coming from. The lead is not forced to register to provide their information. They voluntarily put their contact information and then the lead is sent off to the agent or company that purchased it.
The average conversion here is a little higher at 2-3%. This is because the lead is already warm and typically much closer to the bottom of the sales funnel. There is less time involved in nurturing the lead and can be ready to start seeing homes. These leads have the ability to convert above 10% on average to give you something to aim for. Again, there are various factors pay into this.
How Well do Referral Based Leads Convert?
Referral based leads convert higher than 5% on average and again, some referral sources are better than others. There are so many different types of referral based leads in 2020 that it is hard to give an exact range or average. I would say most referral based companies will convert between 5-15% based on my experience. One reason being that there is only a few leads given to one individual over a month. And normally the company has done some prequalifying in advance before the lead is handed off the agent. Another factor to consider is that these companies are looking to make money off the lead when it closes. Therefore, they are not going to keep giving leads to an agent who can't close the deal.
Conclusion
All the real estate lead conversion rates given for internet leads in this post come from my years of experience working with many agents and tracking metrics. I want to add that different markets can see a variance conversion rates. For example, small town markets seem to convert Google PPC leads higher or faster than some major metropolitan markets. Another factor, Zillow now measures your customer service performance so you make get lower quality leads if you do a poor job. Keep this in mind when comparing your own conversion to others.
Internet lead conversion of real estate leads is something that makes me tick, so please don't hesitate to reach out with questions or comments! For more about how to increase your lead conversion, see My Services page.